About Our Company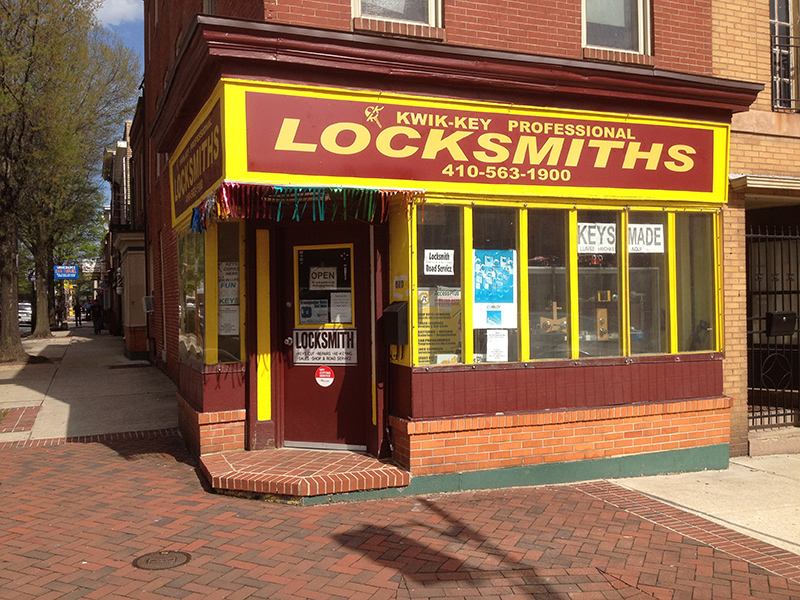 Kwik-Key Locksmiths has been providing reliable locksmith services to residential and commercial customers of Baltimore, MD since 1979. We are a family owned, community oriented business which offers a superior level of personalized service and rare technical expertise not easily found today. We are licensed, bonded and insured; we are members of the Associated Locksmiths of America and are registered dealers of ASSA-ABLOY high security products.
Conveniently located at the corner of Eastern Ave. and S. Ann St. in Fell's Point, our shop is open Monday, Wednesday and Friday 10am - 6pm and Tuesday and Thursday 10am - 3pm, with 24hr. Emergency Service available.
Superior Security Solutions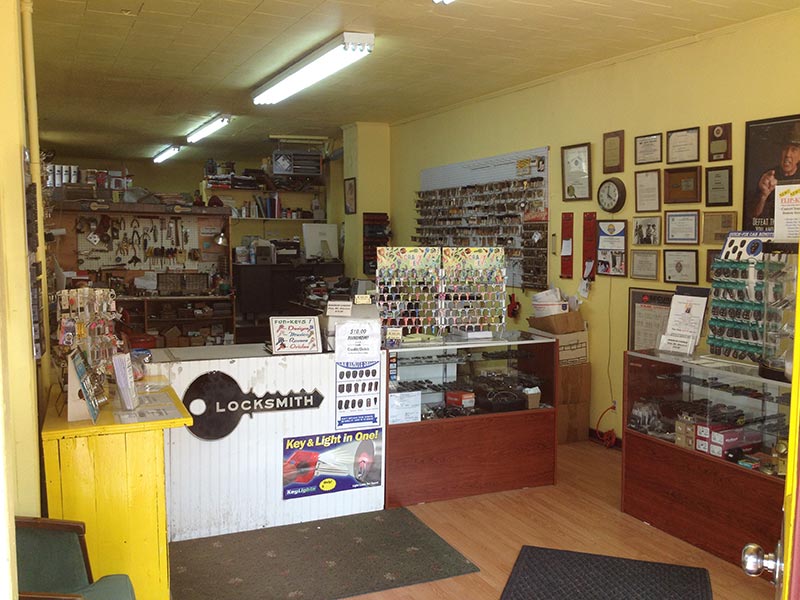 Our technicians are courteous, skilled and knowledgeable and can diagnose and resolve your lock or key issue without delay. We can discuss all possible options and quickly give recommendations and estimates. All of our provided services are available at a considerable value over the competition, giving you the most for your money.
Free Estimates
If you are moving into a new home or business, remodeling or need repairs,
contact us
today. Our experts will quickly and conveniently determine what you need and give you a free estimate (site survey or photos may be needed).