Keyless Entry
Auto
We sell a wide variety of replacement factory smart keys and keyless entry remotes for most vehicles on the road today at a significant savings over what you would pay at the dealership. We also perform the automotive computer programming necessary to program these new hi-tech devices to your vehicle. These are all available now at bargain prices, programming included with each purchase.
Home
We install, repair, rekey and change combinations for combination locks, keypad locks, bluetooth locks, wifi locks & buzzer systems, some with remote and audit trail capabilities. Today's hi-tech locks can do everything including work with your smart phone! Discuss your options with a representative today!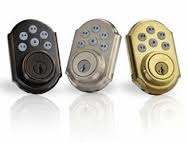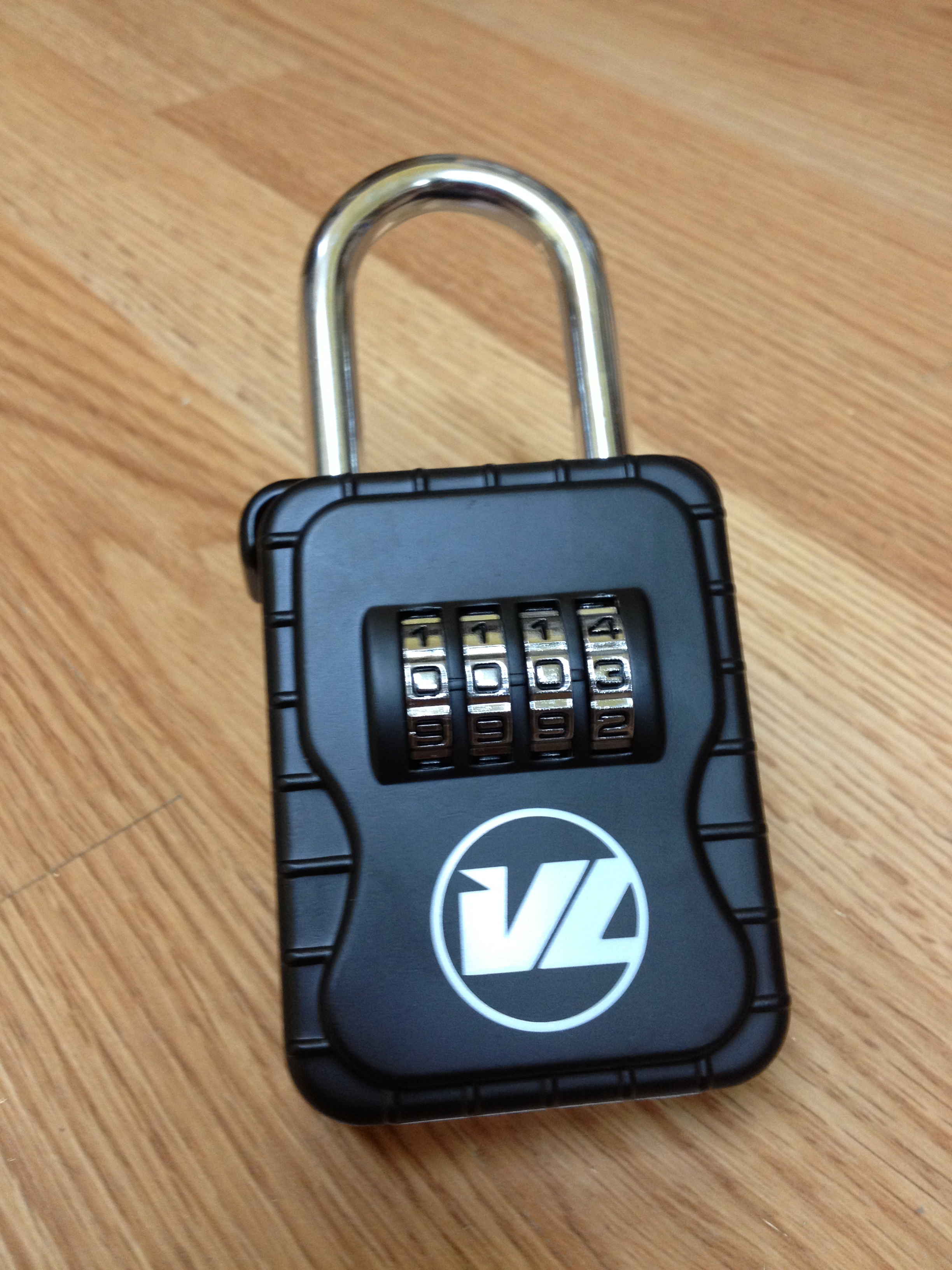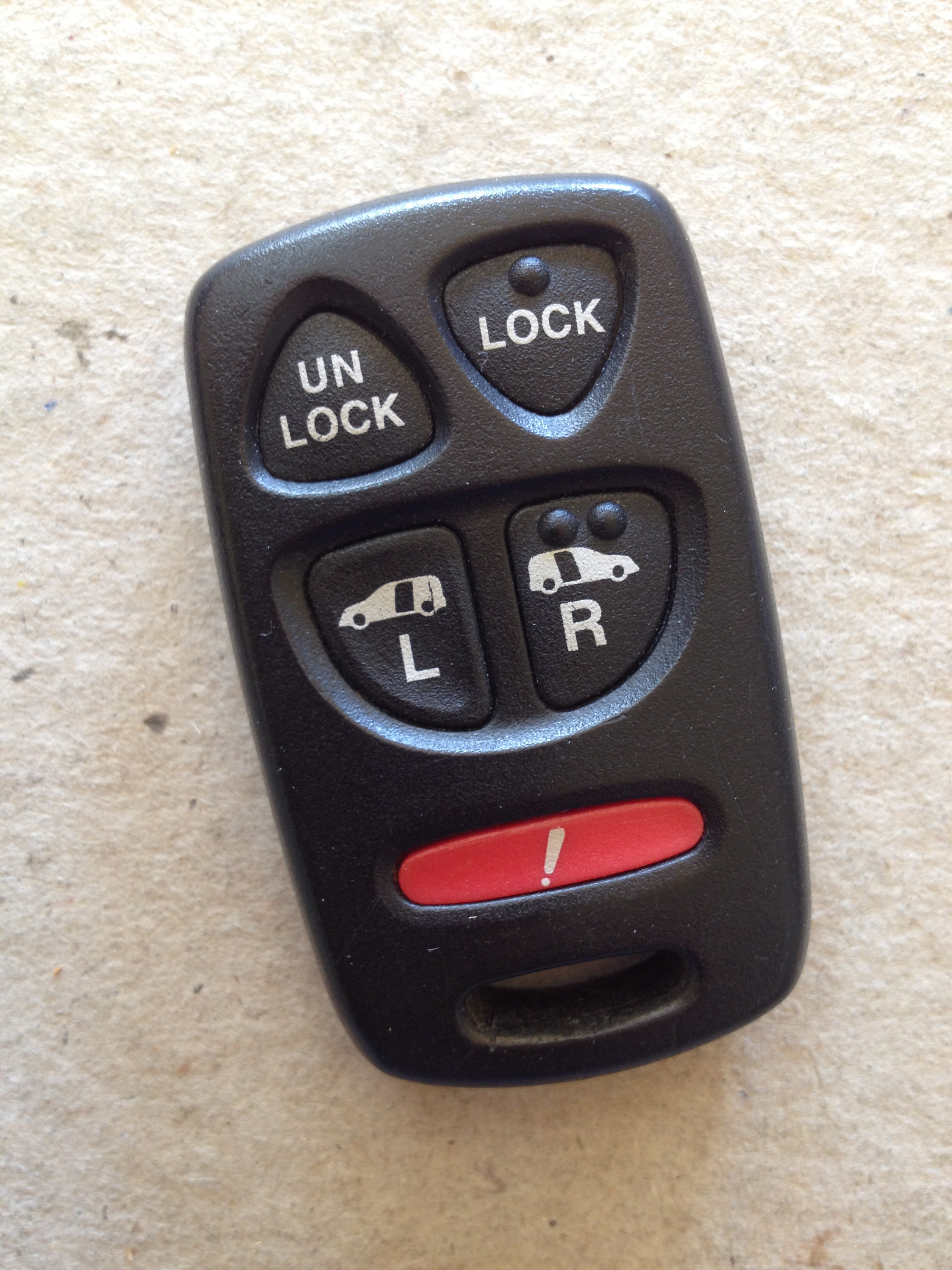 Business
We service and install many types of stand-alone and wired access control systems with keypads, remotes, card swipes, proximity and biometric readers with different types of locking and control systems to suit your environment.
Enjoy Convenience Now
Don't wait any longer to have hassle-free entry! Call today to schedule a professional survey or programming appointment.